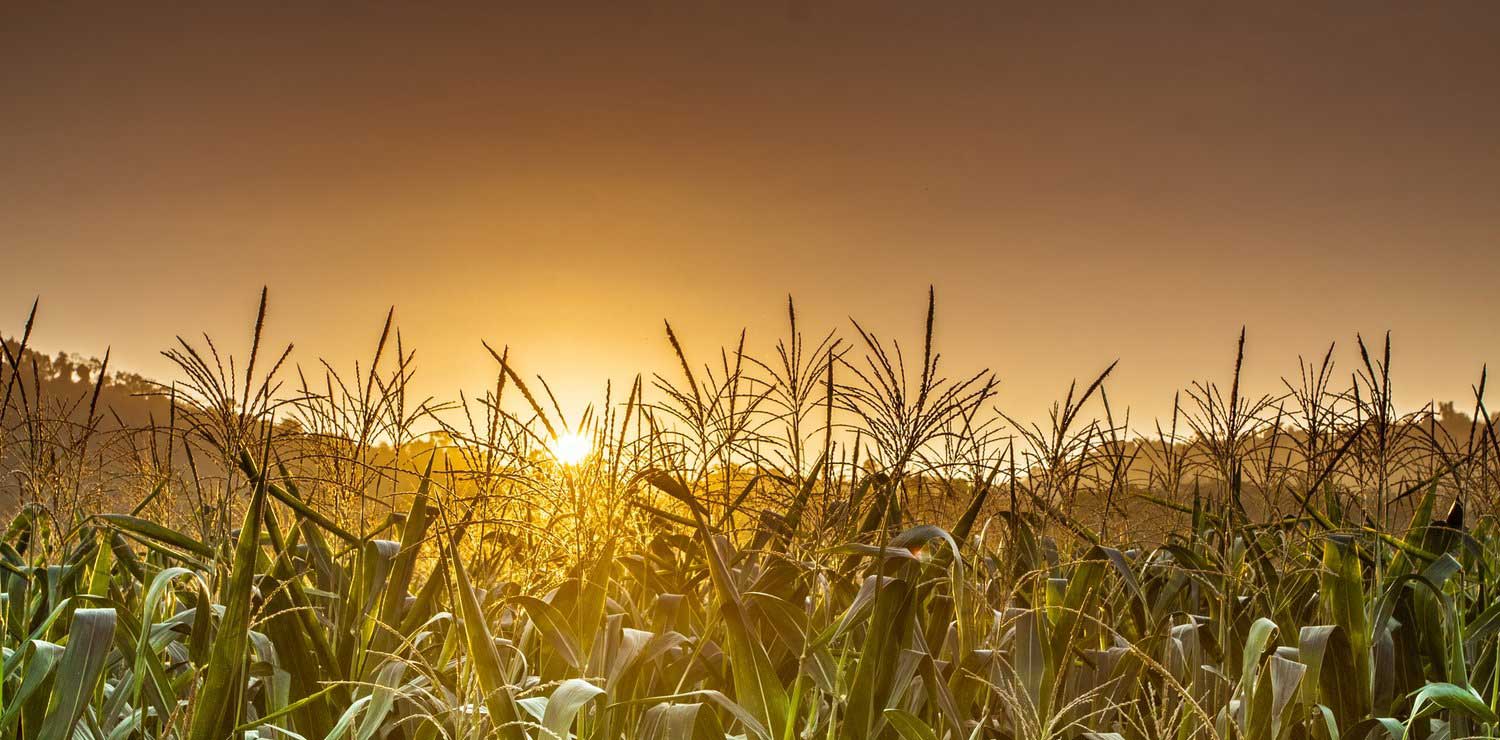 Pronunciation: /'räng áy,/
Noun: The Ilocano word for progress.
Synonyms: "progreso", "dur-as" or "bariw-as" in the local language.
Rang-ay is a barometer of a better quality of life. To the hardworking Ilocano entrepreneurs, rang-ay is truly an indicator of financial success.
A hardworking countryside bank, Rang-ay was founded on January 16, 1956 by its visionary and civic-spirited Ilocano leaders led by Doña Numeriana "Yanang" Tavora-Querol and Don Teofilo A. Nisce. It has made history as the biggest bank of its class in Region 1 & Cordilleras. As such, it provides modern and globally-competitive products and services to empower its clients to achieve their aspirations. At 66, Rang-ay is also the oldest enduring bank in Ilocandia and one of the oldest in the country, a respected and trustworthy financial institution bringing progress and prosperity to the community.
To hasten progress in the communities of the Ilocos Region and the Cordillera through accessible and affordable banking services
Papardasen ti panagdur-as dagiti komunidad iti Kailokuan ken Cordillera babaen kadagiti nadaras a sagrapen ken nalaka a magtengan a serbisio ti panagibanko.
Pabilisin ang progreso sa mga komunidad ng Ilocos Region at Cordillera Administrative Region sa pamamagitan ng pagbibigay ng abot-kayang mga serbisyong pagbabangko.
Empowering North Luzon with globally competitive banking services.
Pabilegen ti Amianan a Luzon kadagiti serbisio ti panagibanko a di maartapan kadagiti global a kompetision.
Palakasin ang Hilagang Luzon sa pamamagitan ng pandaigdigang pakikipagtagisan ng kakayahan sa serbisyo ng pagbabangko.