Rang-ay Mobile BETA Testing
Rang-ay Bank is now starting the beta testing of its mobile banking application. After completing the Nextbank Mobile Banking User Acceptance testing (UAT) phase, the bank is now gearing up for the next crucial step in its mobile banking journey – beta testing. Beta testing allows a select group of users to experience and provide feedback on the Nextbank mobile banking application before its official release to the public.


The importance of Beta Testing includes bugs and issues identification, gathering of user feedback and suggestions
that will enable the bank to deliver a robust and user-friendly mobile banking solutions that meet the evolving need of its clients.  
The Rang-ay Mobile App will have the following features: account balance, buy load, bills payment, and fund transfer facilities, at initial launch with a simple tap of your fingers. Mobile banking is not only advantageous for users but also for the environment. The reduction in paper statements, checks, and the need for physical branches contribute to a greener planet. By going digital, we decrease our carbon footprint and support eco-conscious banking practices.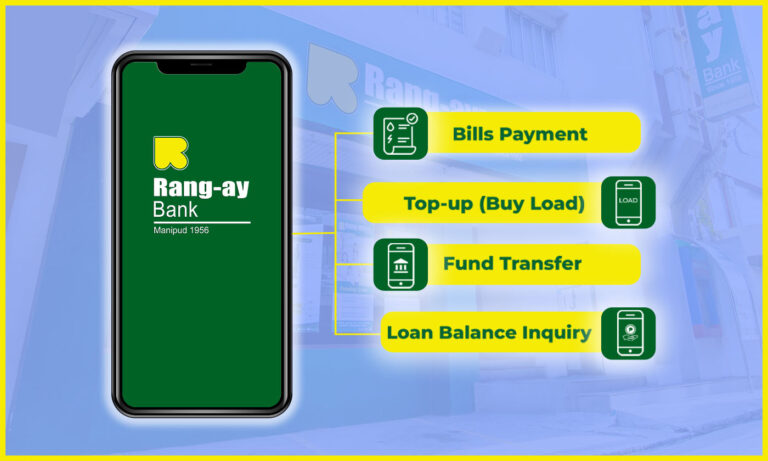 SINAIT (IS) BRANCH 6TH ANNIVERSARY (Opened: October 18, 2017)
Rang-ay Bank Sinait Branch celebrates its 6th anniversary by donating Ceiling Fans to the grade (1) to grade (5) pupils of Sinait West Central School last September 26, 2023. The bank likewise gave each student a Kiddie Savers Deposit Account to start them on their journey of savings.
Area Manager Rowena Rosales, Sinait Branch Manager Maritess Dela Cruz, Marketing Officer Zi Dean Tagayuna together with the marketing team also conducted a financial literacy training to educate the pupils and their parents on the importance of savings, understand basic financial concepts, and to equip them with knowledge and skills they need to manage money effectively. Sinait West Central School Principal Florida Andres expressed her gratitude on behalf of the school and the parents.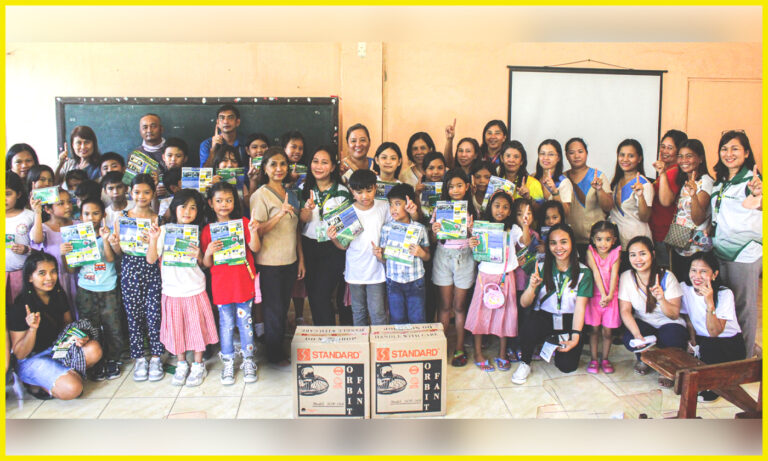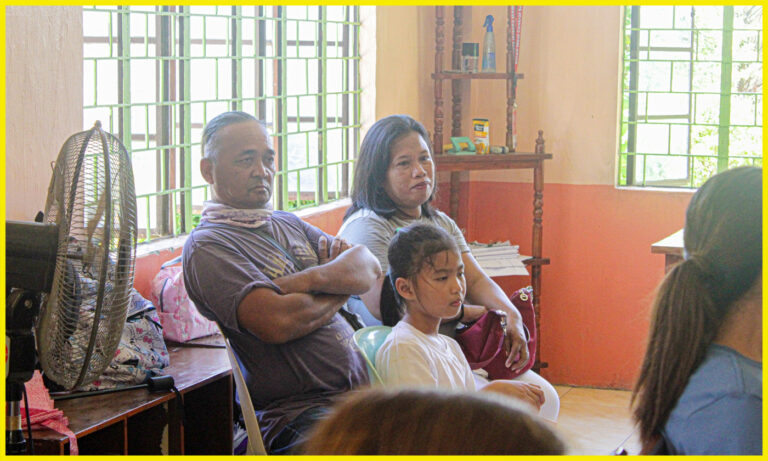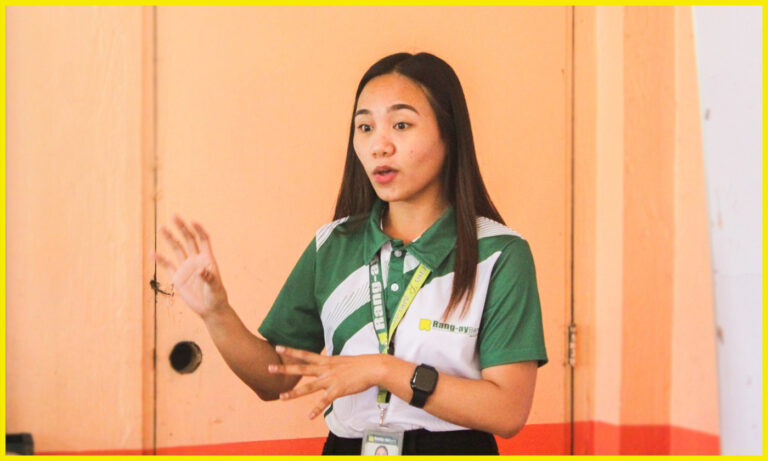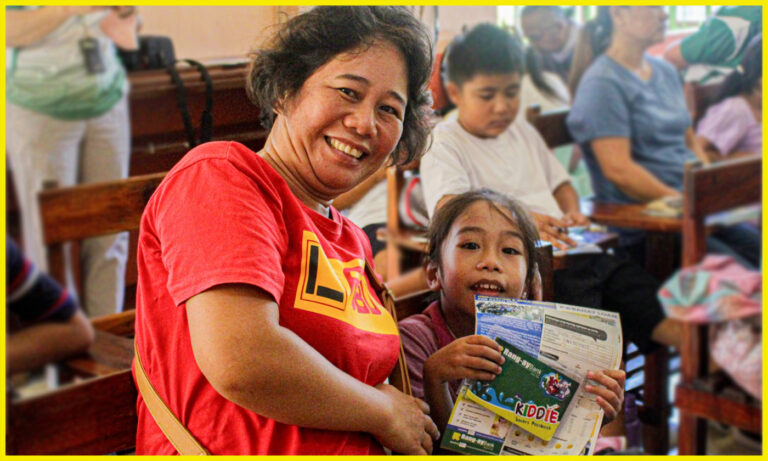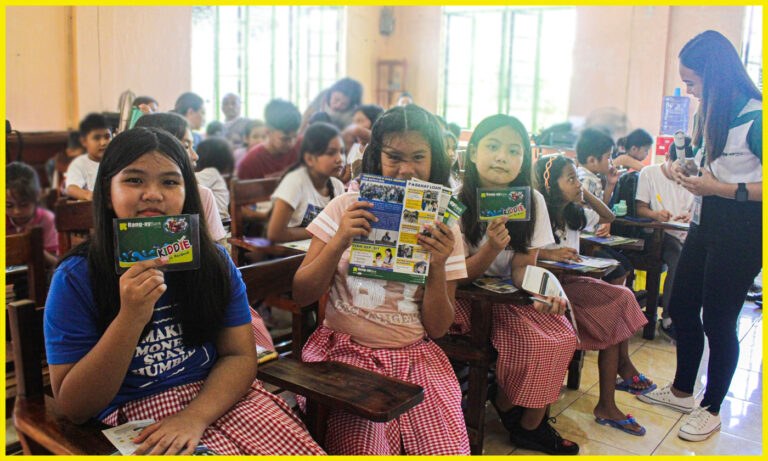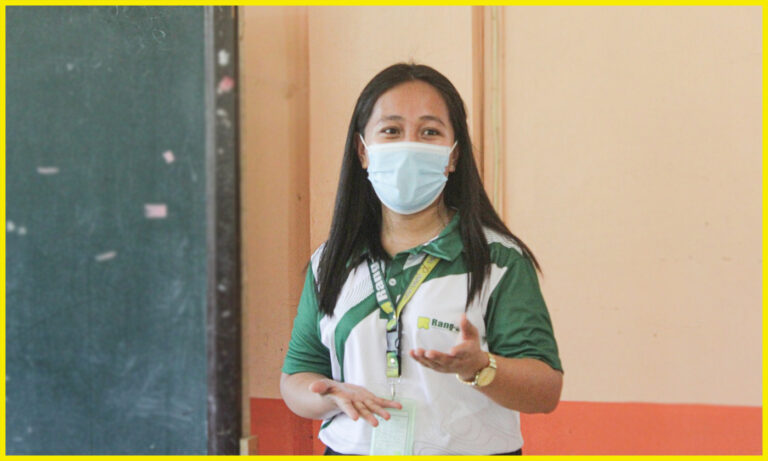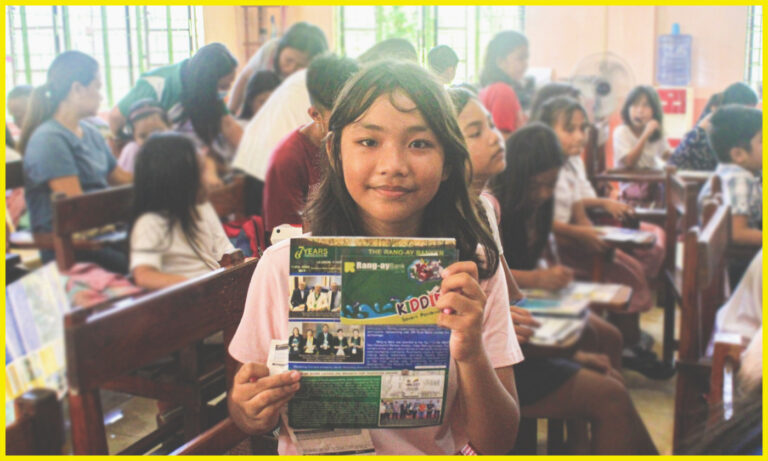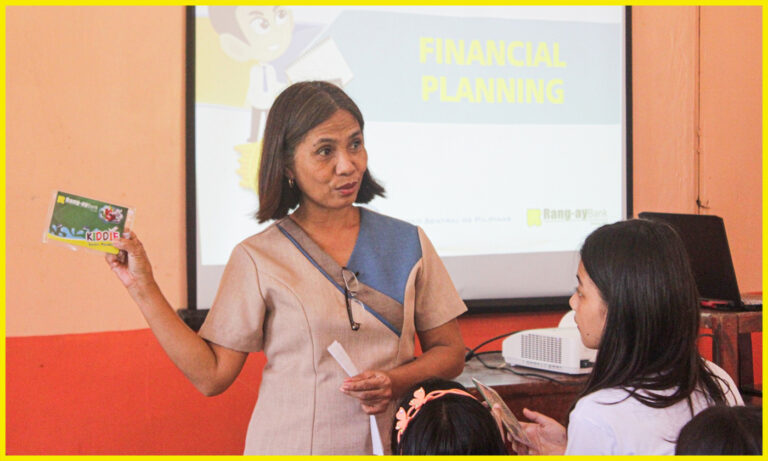 In a significant move to transform the banking sector in the Ilocos Region, Rang-ay Bank, a leading name in countryside banking, has partnered with PLDT Enterprise, a leading telecommunications and digital solutions provider.
This collaborative effort aims to bring about a wave of innovation that promises to enhance financial transactions while ensuring the security of the bank's operations and its valued clients. The introduction of cutting-edge security solutions marks a pivotal moment in the evolution of banking services, as it ensures security of both bank and depositors data.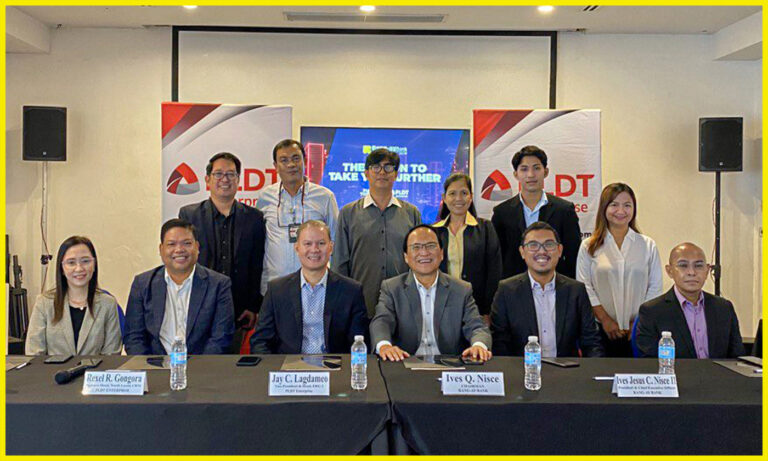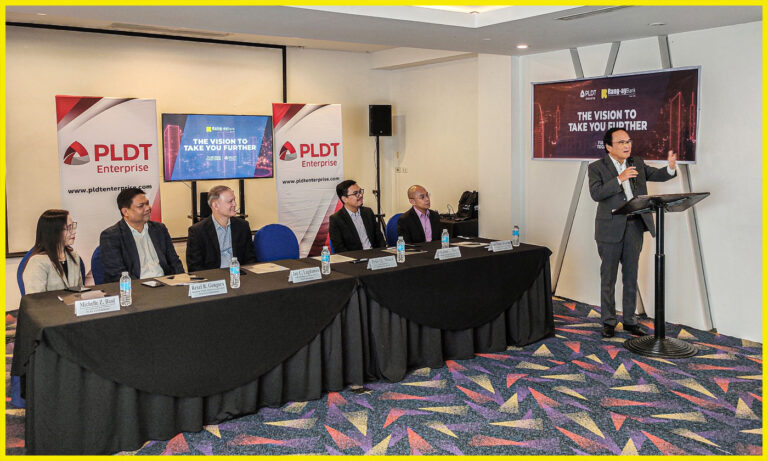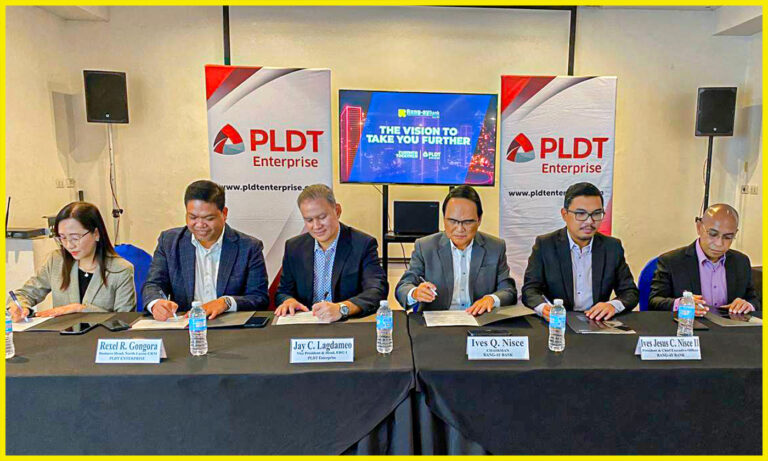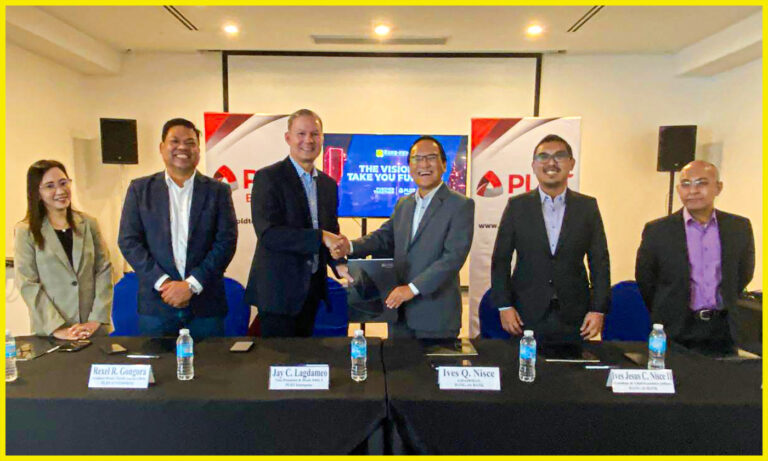 10th Anniversary: San Juan (La Union) Branch
Rang-ay Bank San Juan Branch celebrated its 10th Anniversary by donating Rectangular Folding Tables to the Federation of Senior Citizens Association of the Philippines – San Juan LU Chapter on September 14, 2023. The bank branch served snacks to all the participants which coincided with their monthly meeting.
San Juan Branch Manager Flor Irene Valencia, Marketing Officer Ealiane-joy Borja together with the marketing team also conducted a financial awareness training to educate the seniors about fraud & scams. Also discussed were pointers on how they can invest their money effectively & efficiently. The team gladly responded to queries raised by the participants. President of the association Mr. Isidro Abat Ancheta Jr. expresses his gratitude on behalf of the organization.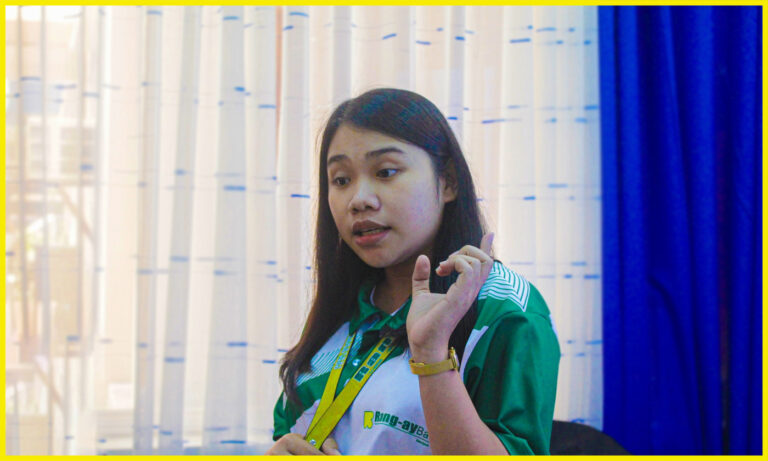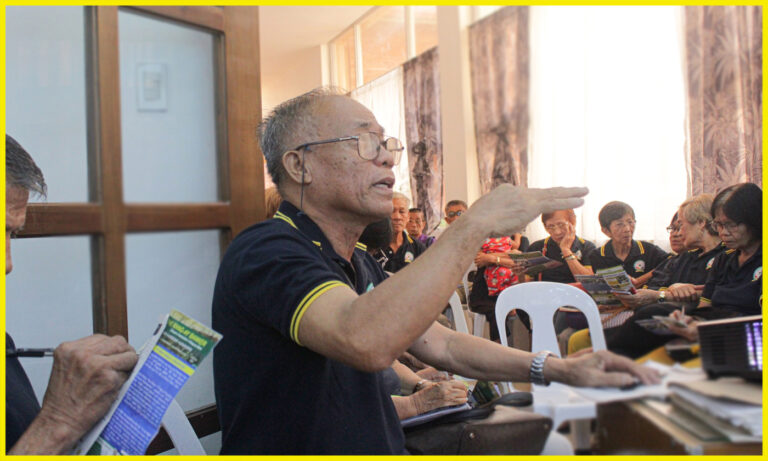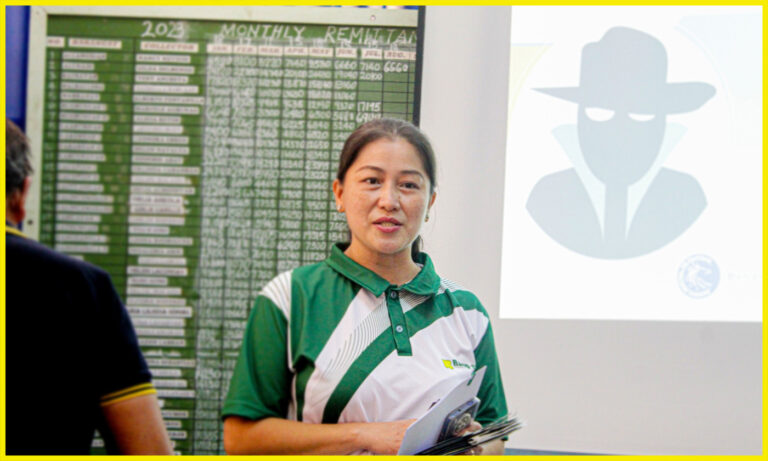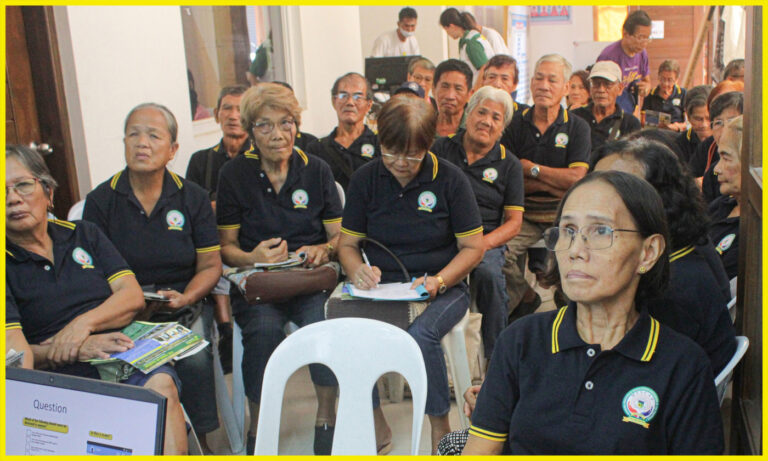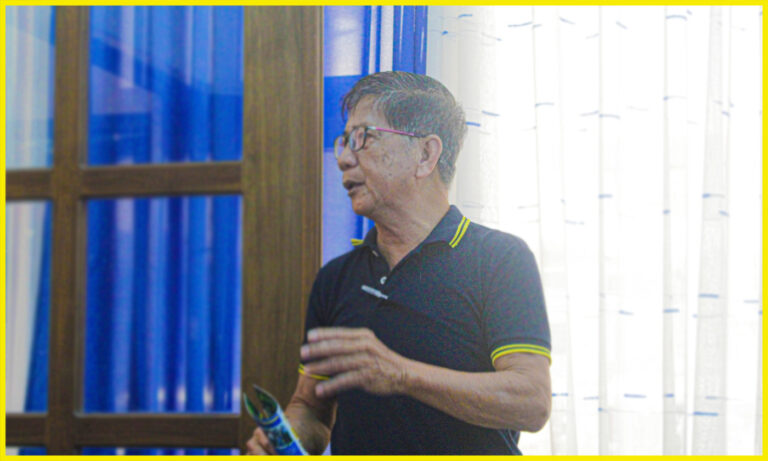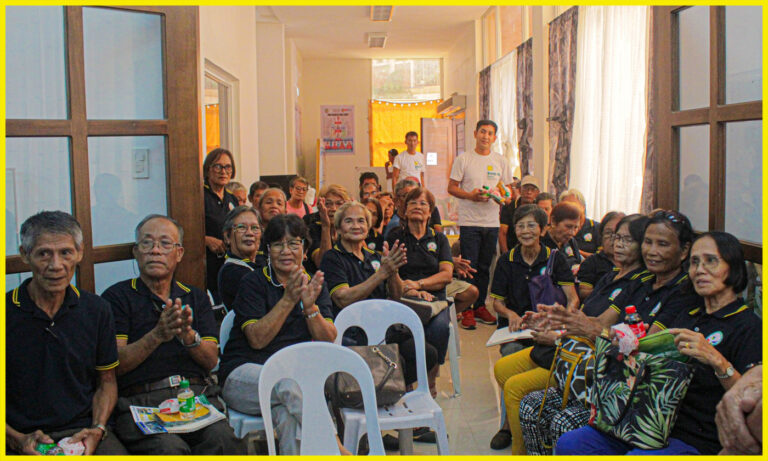 Financial Literacy Training
Rang-ay Bank was invited to conduct a financial literacy training for the 2nd La Union Provincial Mobile Force Company at Brgy. Sta. Rita Norte, Agoo, La Union last September 8, 2023.
Area Manager Joey Dingle, Agoo Branch OIC Cee Jee Boadilla, and Marketing Officer Shakyla Atluna together with the marketing team conducted the training to give the PNP personnel a grasp of basic financial concepts and to equip them with knowledge and skills they need to manage money effectively. Police Lt. Col. Force Commander of 2nd La Union PMFC Angelo Camuyot expressed thanks on behalf of the PNP personnel.